Troubled by leased lines obsolescence?
Telecom companies nationwide have announced they will no longer offer 4-wire leased lines. The decommissioning of these analog lines threatens to render your equipment obsolete.
We have it covered!
Guaranteed delivery of mission-critical signals
Provides 100% data survivability
Ensures optimal network performance
We recognize that your needs change more often than your infrastructure, so we are continuously innovating to give legacy equipment the advantage of today's technologies.
See how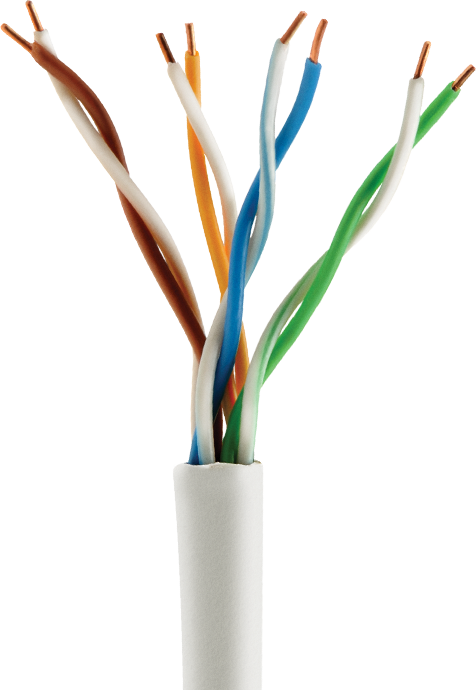 How to use:
See how RFL solutions can address your specific application needs. Click on product faceplates for more detailed information.
Migrate your TDM communications
infrastructure to Packet-based infrastructure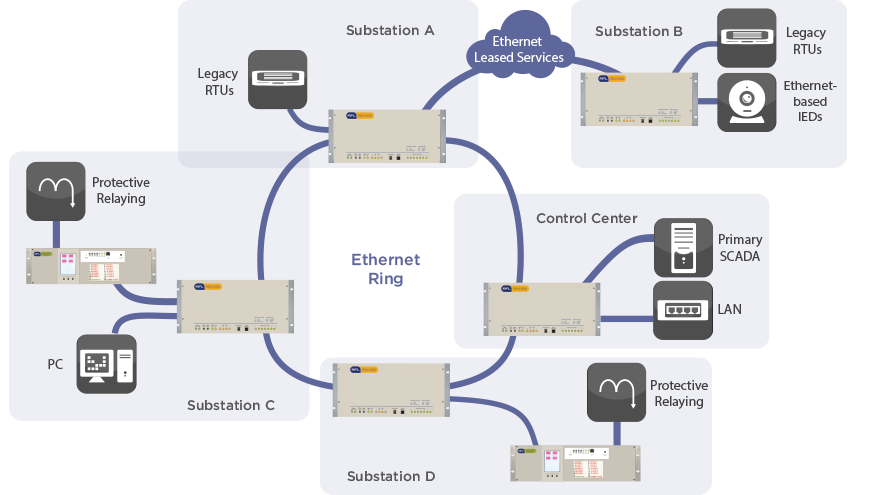 Protective Relaying over Ethernet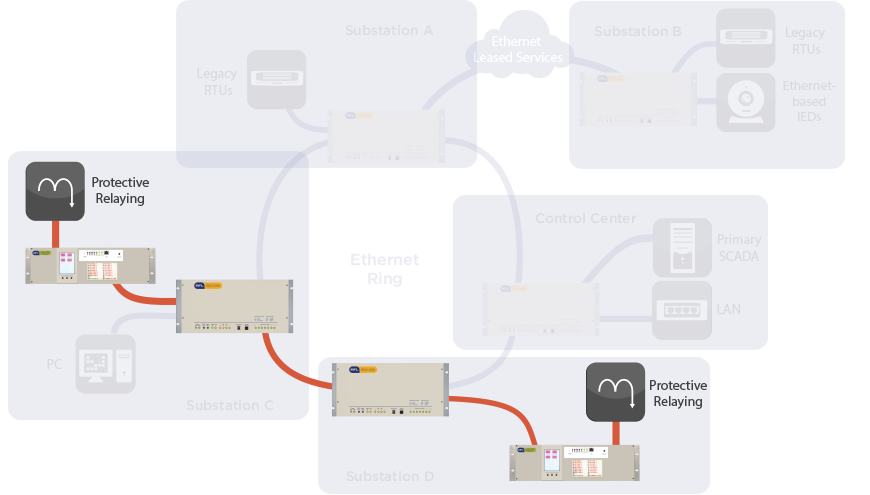 From Remote substation PC to Corporate LAN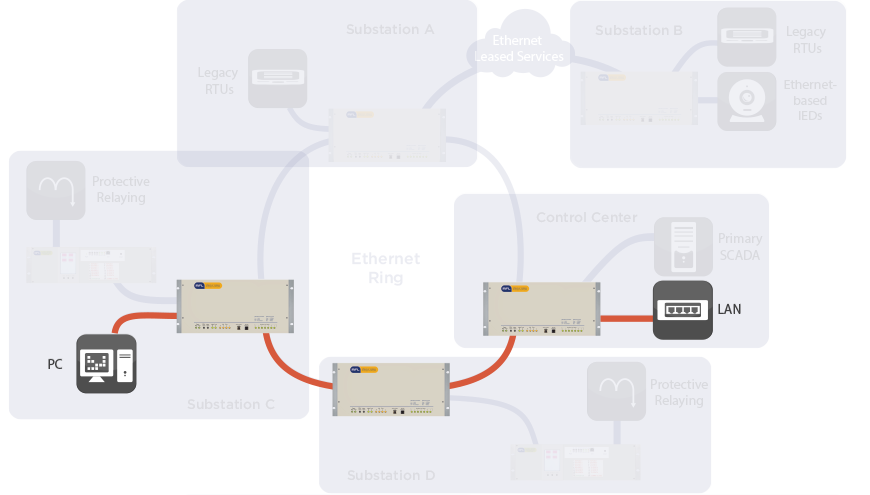 From RTUs to Primary SCADA over Ethernet
4-wire leased line replacement