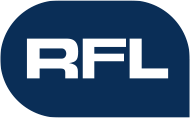 Stay Connected
with RFL
When migrating your data off of 4-wire leased lines, rely on RFL to give legacy equipment the advantage of today's technologies.
4-wire analog emulation is built-in to all of our solutions, no matter what transport you choose.
See how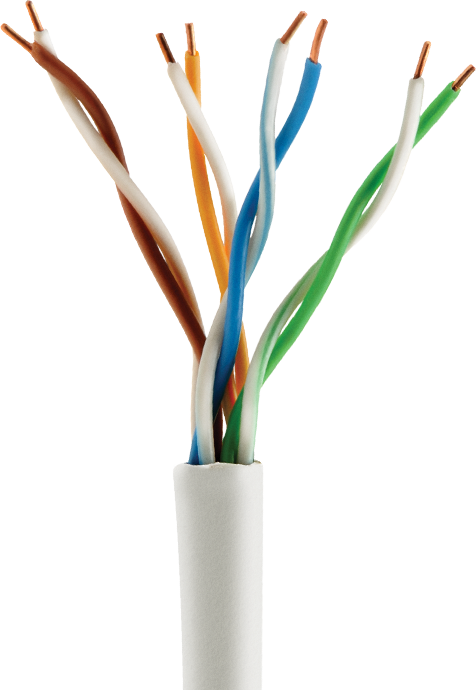 How to use:
See how RFL solutions can address your specific application needs. Click on product faceplates for more detailed information.
Overview
Protective Relaying over Ethernet
From Remote substation PC to Corporate LAN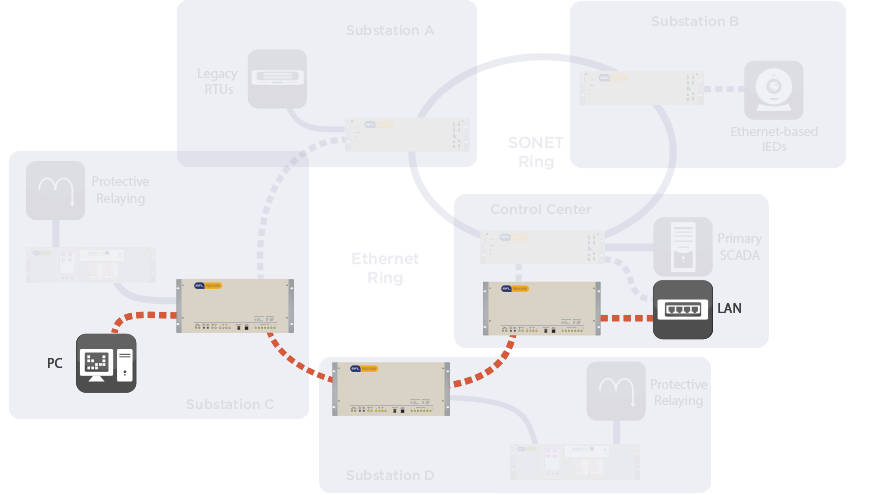 From RTUs to Primary SCADA around SONET Ring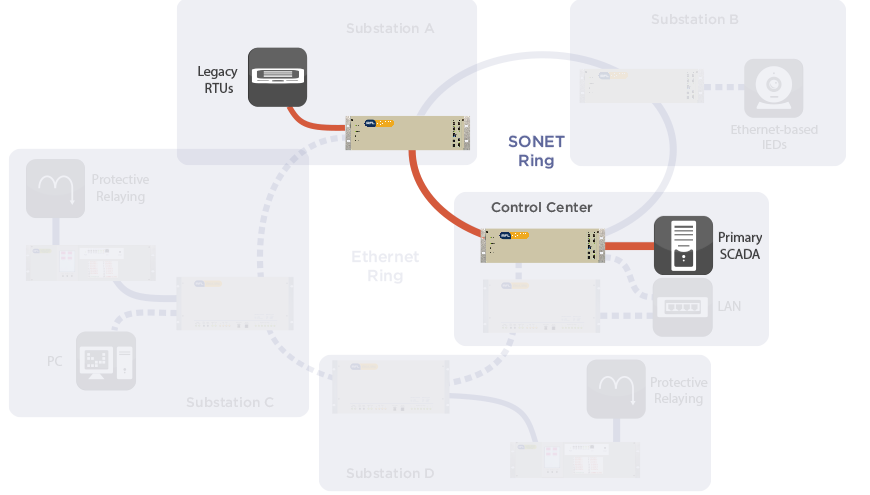 From IP-based IEDs to LAN over SONET